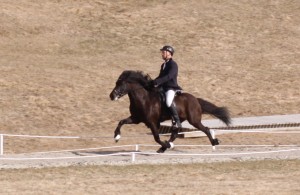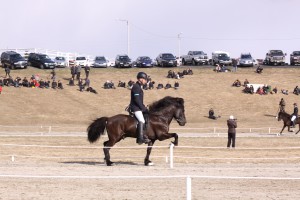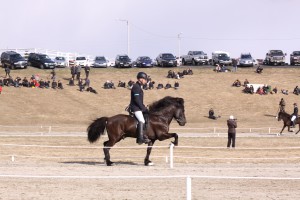 Reykjavíkurmeistaramótinu lauk á sunnudag.
Alur keppti í slaktaumatölti og fimmgangi. Varð í fyrsta sæti í slaktaumatöltinu og endaði í þriðja sæti í fimmgangi í feikna sterkum úrslitum.
Hér eru nokkrar myndir frá úrslitum í fimmgangi.
Reykjavíkurmeistaramót ended on sunday.
Alur competed in T2 and five gait. Was number one in T2 and third in five gait .
Here are some pictures from the competition in five gait.